About
Dr Richard Yin is a Perth-based GP and father.
Published Articles
We need to do more to reduce waste in medicine, writes GP Dr Richard Yin.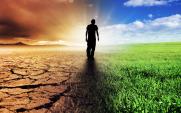 The Australian medical fraternity spoke up about tobacco. So why the silence on another emerging killer?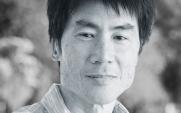 We took a stance on tobacco. Now we must look at fossil fuels, Dr Richard Yin writes.