Can ecstasy treat PTSD?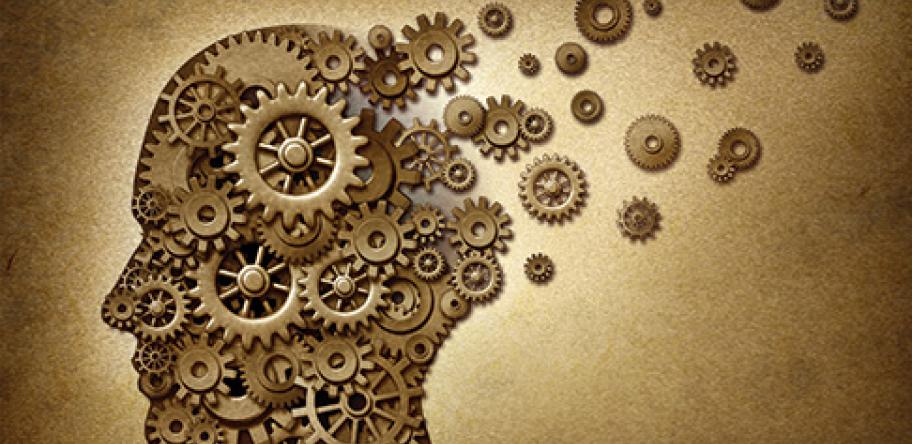 It's time for Australia to embrace psychedelic science and accept MDMA can effectively cure post-traumatic stress disorder (PTSD), says a Perth-based addiction researcher.
Dr Stephen Bright, from Edith Cowan University, points to research from the US, Canada, Switzerland and Israel that shows MDMA has been successful in-hard-to treat cases of PTSD.
Login to see the rest of this article