Amazon's plan to mine GP data may be Christmas miracle
A new medical machine-learning program 'reads' clinical notes to draw inferences about patient health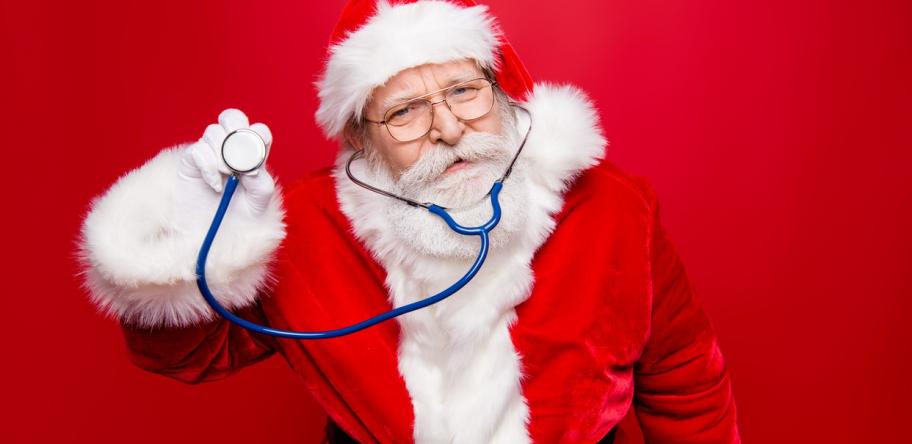 It's that time of year when a certain bloke takes credit for flying millions of presents across the world.
Yes, Amazon CEO Jeff Bezos, the $150 billion man.
His retail mega-corporation is celebrating one year since launching in Australia, but back in the US, it has announced its latest product, called Amazon Comprehend Medical.
Login to see the rest of this article