Being an 'older GP' ain't what it used to be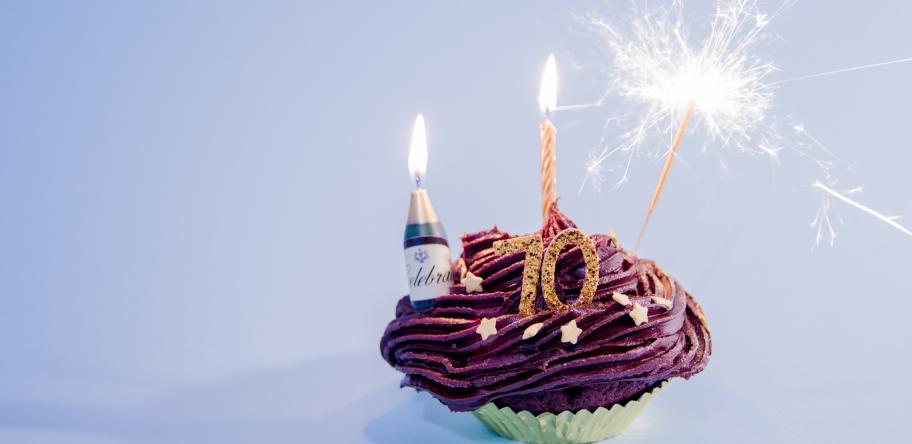 Dr Pam Rachootin puts her thoughts into a haiku.
---
Protect the public
From all those dodgy doctors
Who turn 70.
Interrogate them,
Examine them carefully
For incompetence.
One must never let
Doctors stop jumping through hoops.
Keep up those standards!
Login to see the rest of this article