Cannabidiol: Rising star or popular fad?
Behavioural pharmacology scientists discuss how CBD works and whether its 'miracle' reputation is justified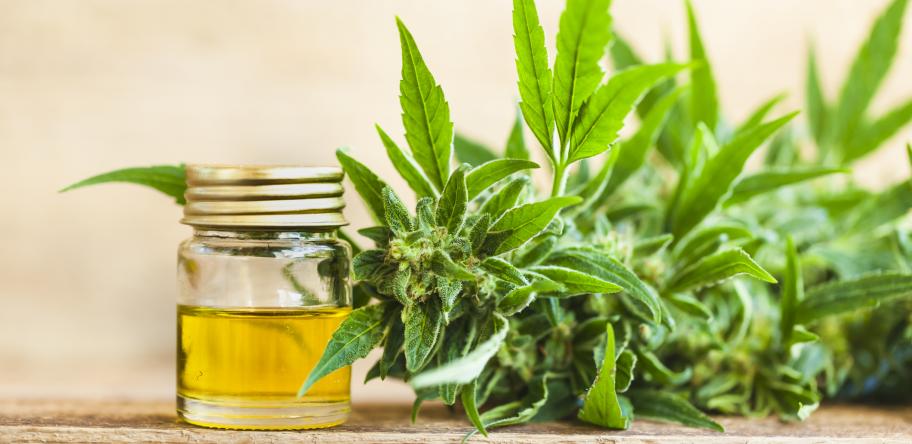 Professor​​​​​​​ Jenny Wilkerson
4th February 2019
Cannabidiol, or CBD, has become a household name. On many social media sites, people suggest "but have you tried CBD oil?" on posts pertaining to any health-related issue.
Login to see the rest of this article