'He must've been seizing a while – the burgers were made fresh'
Turns out that becoming Super-Doc (aka the coolest person alive) is as easy as A.B.C.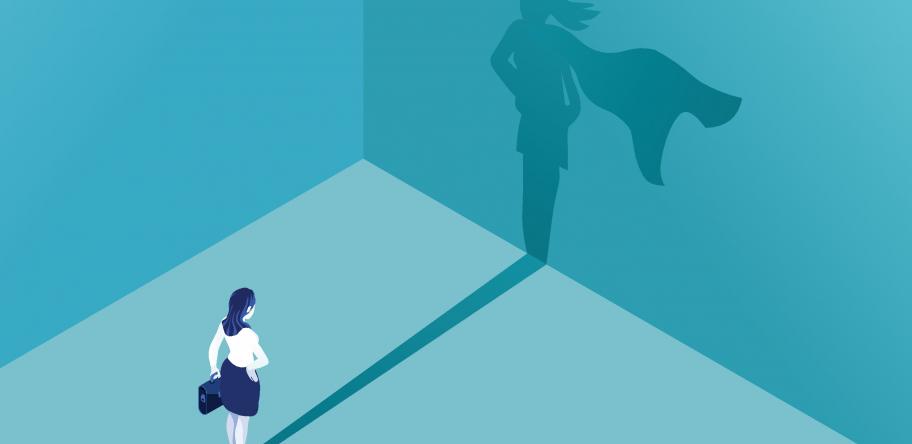 Sydney GP Dr Elizabeth Oliver shares her tale of heroic proportions that played out in an American diner.
---
I'd never done the doctor in public thing. That's not true, I'd popped back a dislocated shoulder at the gym. I'd been waiting for a cardiac arrest on a long-haul flight, but in fact it came one prosaic lunchtime Sunday.
Login to see the rest of this article