When it comes to reporting suspected child abuse, GPs can only do so much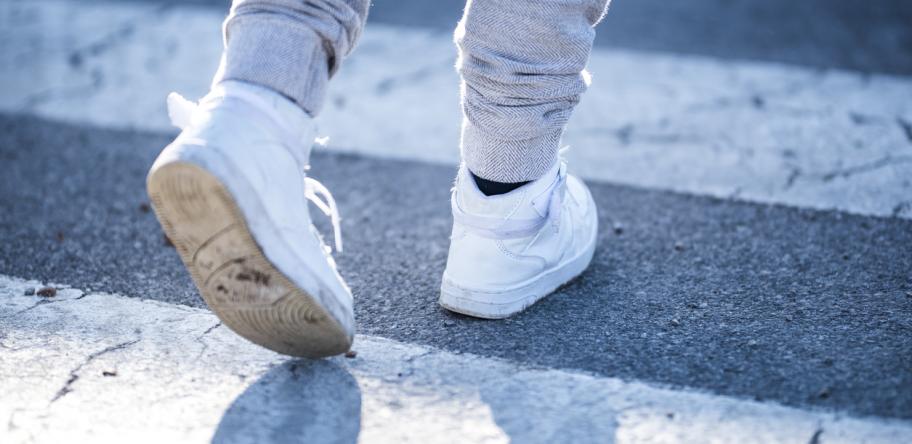 EDITORIAL
If reporting if mandatory, follow-up surely should be, too, writes Dr Paul Muthiah.
---
I have a worrying admission to make: almost every time I make a mandatory report to child protection services, I'm told I'm wasting their time. 
Okay they don't actually say that, but they may as well.
Login to see the rest of this article