Why isn't this parasite on the notifiable diseases list?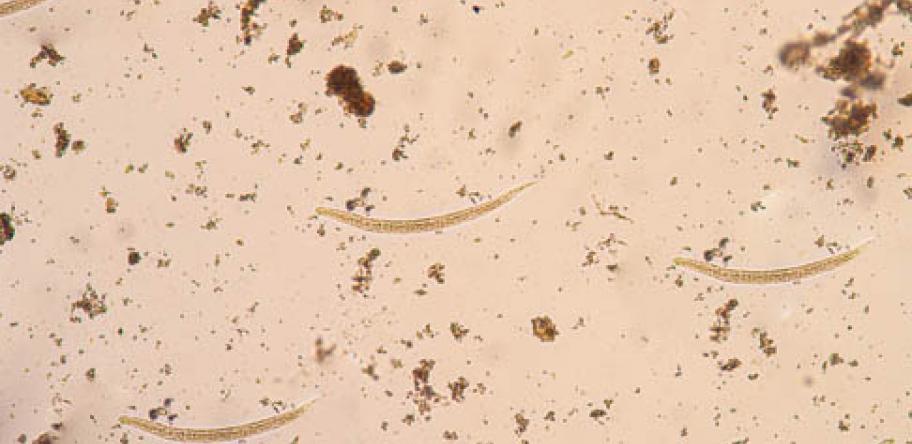 The relative obscurity of ­strongyloidiasis means it lacks the fear factor of other ­communicable diseases — like typhoid or the Zika virus.
But the soil-transmitted ­parasitic worm and the health havoc it wreaks deserves our attention, according to the National Strongyloides Working Group.
Login to see the rest of this article