Why no two days are the same for this GP on Thursday Island
'It's not unusual for a turtle or a coconut tree to play a pivotal role'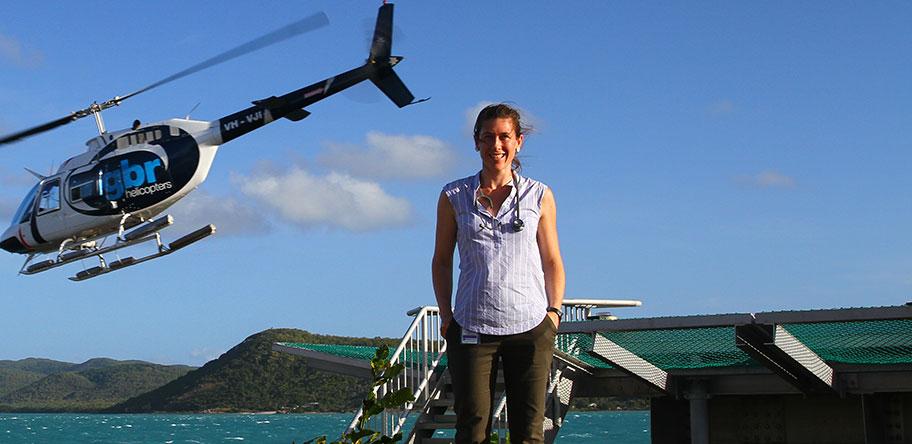 DOCTORS OF AUSTRALIA
GP Dr Alex Hofer (pictured) has traded in city traffic for a morning commute on a helicopter or ferry.
---
Two years ago I moved to Thursday Island for a remote, tropical adventure.
Thursday Island is one of 274 islands that lie between the northern tip of Queensland and Papua New Guinea.
Login to see the rest of this article