Writing about health and humour - what could go wrong?
Dr Roger Smith decided to combine two loves: preventive health and a few laughs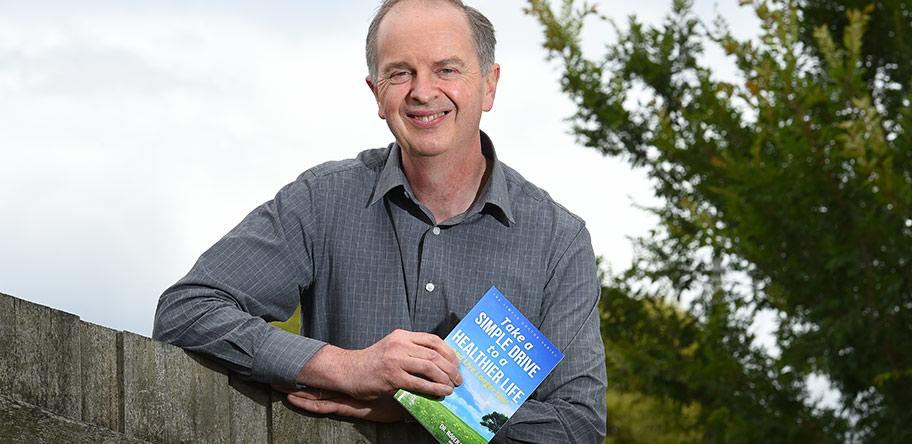 Dr Roger Smith. Photo: Josie Hayden
DOCTORS OF AUSTRALIA: Dr Roger Smith started off writing humour articles for Medical Observer and has just published his first book.
---
Patients say the most amazingly funny things. That's why I started thinking about writing a book with all of these humorous stories in it.
Login to see the rest of this article