Medicolegal tip: Should doctors video-record consults?
Dr Craig Lilienthal addresses doctors' fears that, if something goes wrong, they may be unable to defend claims brought against them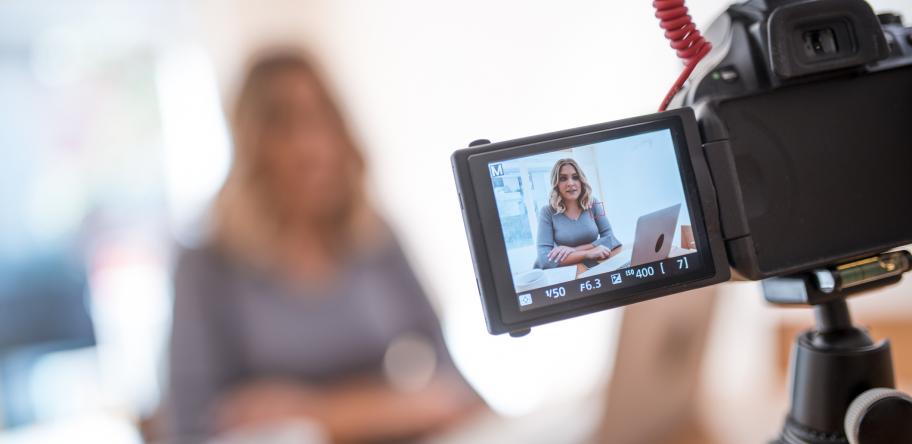 When I was a young GP in the small country town of West Wyalong in Central West NSW, no one asked me if they could take a video of their wife having their baby.
That's probably because domestic video cameras didn't exist at the time. That's so long ago, I was the first GP in town to insist that fathers be present on these important occasions.
Login to see the rest of this article